Interesting experience kayaking in Co To
Co To island district (including Co To town, Thanh Lan, Dong Tien), Quang Ninh Province. Co To waters, including 15 large and small islands, of which there are three large islands Co To, Thanh Lan and Tran island. All are of marine protected areas along with Cat Ba, Con Co, Hon Mun … In particular, the Co To is one of the most remote islands still retain wild beauty and the most beautiful beaches in the North Vietnam.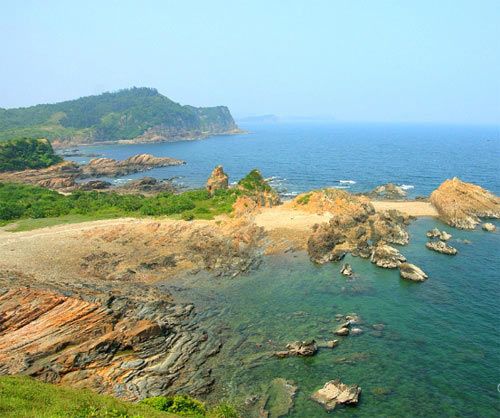 Co To is an archipelago scenery, attracting many visitors to visit. Co To traveling outside enjoying the beauty of the sky, blue sea, if you fancy feeling adventurous, want to discover for themselves the beautiful scenery, you can choose subjects kayaking tour.
Prior to the Co To, you will have an optimistic journey into the labyrinth of the beautiful island. People often call this island is tails dragon, the dragon on the waves thrashed, often winding itself well at the moment sink make up the island, the mountain can la.Ban any self discovery places you want to test your skills den.cung as race, experience the exciting boating sailing, leisurely watching the sky, blue sea Co To.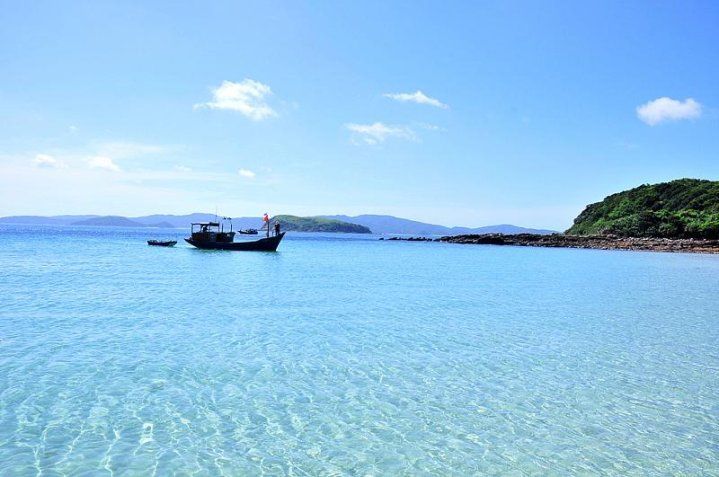 Co To island, everything is on the planning side looks so pristine nature, you will find that you have enough reason to go back a second time into the future. Now that would be enough Co To more than the essential requirements, the resort, resort activities and sufficient conditions. You come here is to enjoy yourself in nature and enjoy the fresh air, spectacular scenery, to submerged with sea green, to build sand castles on the clean stretches. Watching the whites pay parking on the East Sea sand that sigh trade for their white counterparts.
Sunrise, sunset, evening … all have sea Co To gives you inspiration summer days. Someone said, not unlike sea Co To Hawaii.