7 people love the place ideal for kayaking
1. The Na Pali Coast, Kauai, Hawaii
Na Pali Coast is a popular part of the island of Kauai, Hawaii Islands is one of the beautiful coastal scenery in the world. Long coastline to 17 miles with lots of hundred meters high cliff overhanging the sea (Na Pali in Hawaiian means "rock").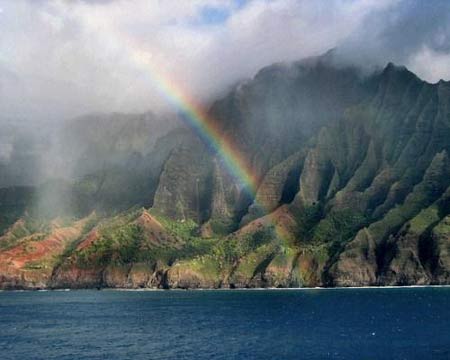 Because many of the island inaccessible by car, boat is the best option for visitors to participate in both sports, has discovered a pristine scenic waterfalls, caves and deserted beaches .
2. Fox Island, Alaska, USA
Fox Island is located in eastern Alaska, in Kenai Fjord National Park is an ideal destination for anyone who enjoys a scenic kayak.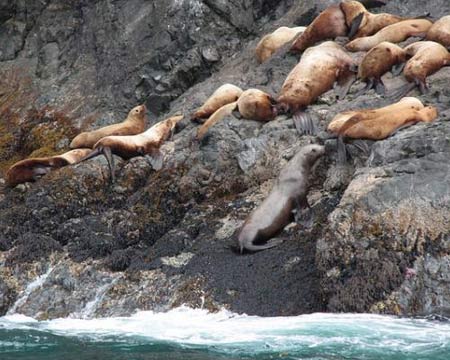 Here, tourists can visit the beaches, pristine forests and watch the interesting marine species such as whales, sea turtles, sea lions and bald eagles.
3. Sardinia, Italy
North Coast of the island of Sardinia is the annual gathering place of the hand kayak and sailing. Sapphire blue water, sea cliffs and the house is a long scenic coastal visitors admire the naked rowing in Sardinia.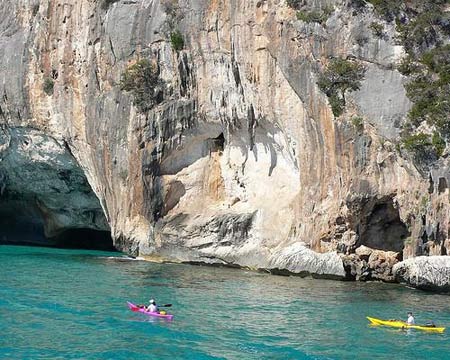 4. Dalmatian Coast, Croatia
Croatia is the next exciting destination for those who love to paddle waving in the Mediterranean Sea. Along the way, visitors have the opportunity to see the historic cities like Dubrovnik or Split and the vast green forest loss.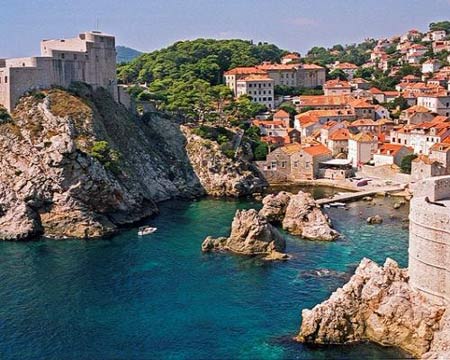 5. Patagonia, Chile
Located in the famous Patagonia region of Chile, visitors are visiting the Torres del Paine National Park, famous for its numerous lakes. Guests sailing on waves this place to admire the iceberg strange shapes, giant waterfalls charming, unspoiled.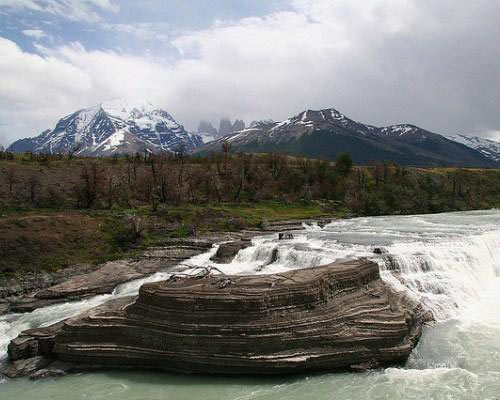 6. Krabi, Thailand
Krabi province in Thailand is made up of large and small islands, is a familiar destination of the rowers all over the world. Krabi scenery characteristic of Asian waters with blue beaches, warm water, tropical forests and the beautiful bayside obscure.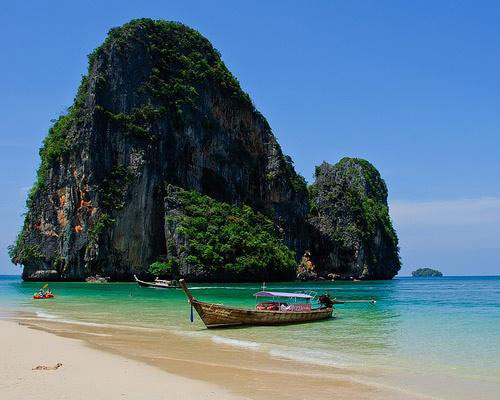 7. Norway
Norway owns the most beautiful coastlines in the world. Go to Norway kayak you are visiting the Thousand Islands and the western peninsula characterized Scandinavy and visit the small bayside ravishing clear water.